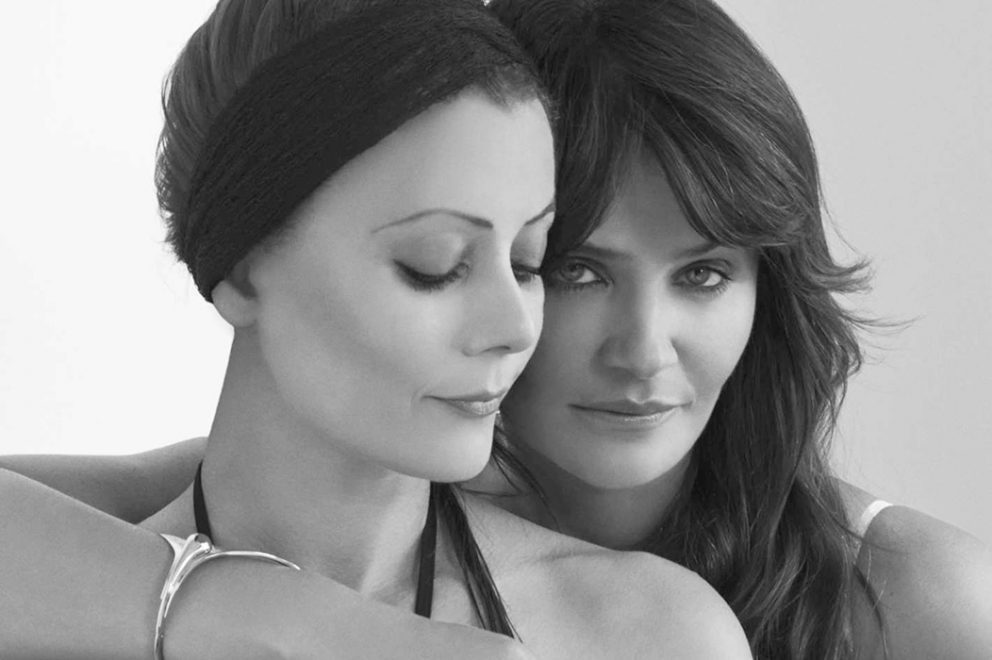 Staerk & Christensen
Fashion label Staerk-Christiansen came to us with an ambitious project: a film series of narrative art pieces, bringing their eclectic vision to life on screen. As end-to-end partners on this mission, we drew upon all of our internal resources over a three year period, facilitating production with our in-house DP's, executing all post production, and even creating the installation for the film premiere at the National Arts Club. The result: highly creative, artful and evocative content, starring an eclectic cast of characters that included Salman Rushdie, Sean Penn and Waris Ahluwalia. Following the success of that project, we've continued to collaborate with Staerk-Christiansen on ongoing projects, including an OhLand music video and a Vogue cover featuring Gigi Hadid.
Client
Staerk&Christensen
Director
Camilla Staerk & Helena Christensen
Cinematography
James Demetri
Featuring
Sean Penn, Waris Ahluwalia, Camilla Staerk, Helena Christensen, salman rushdie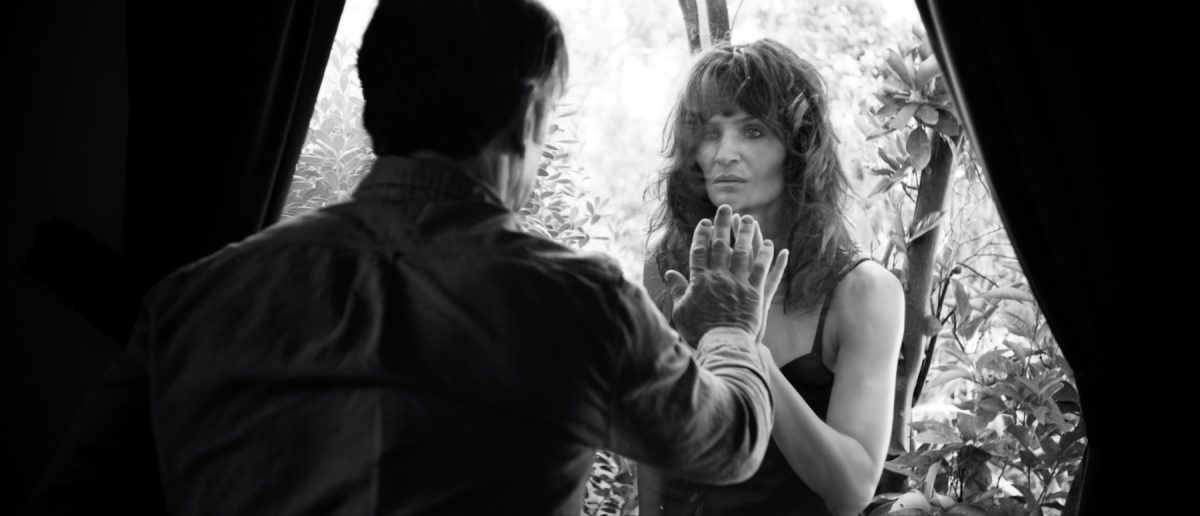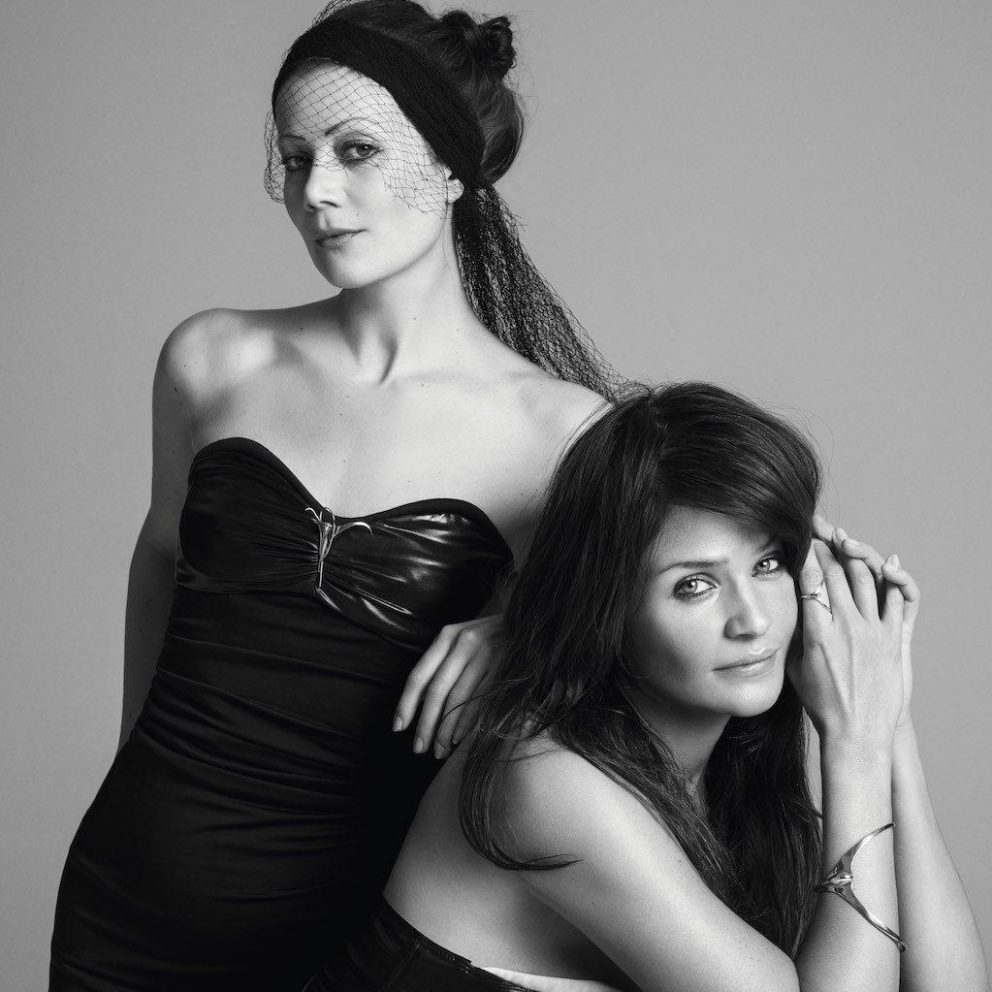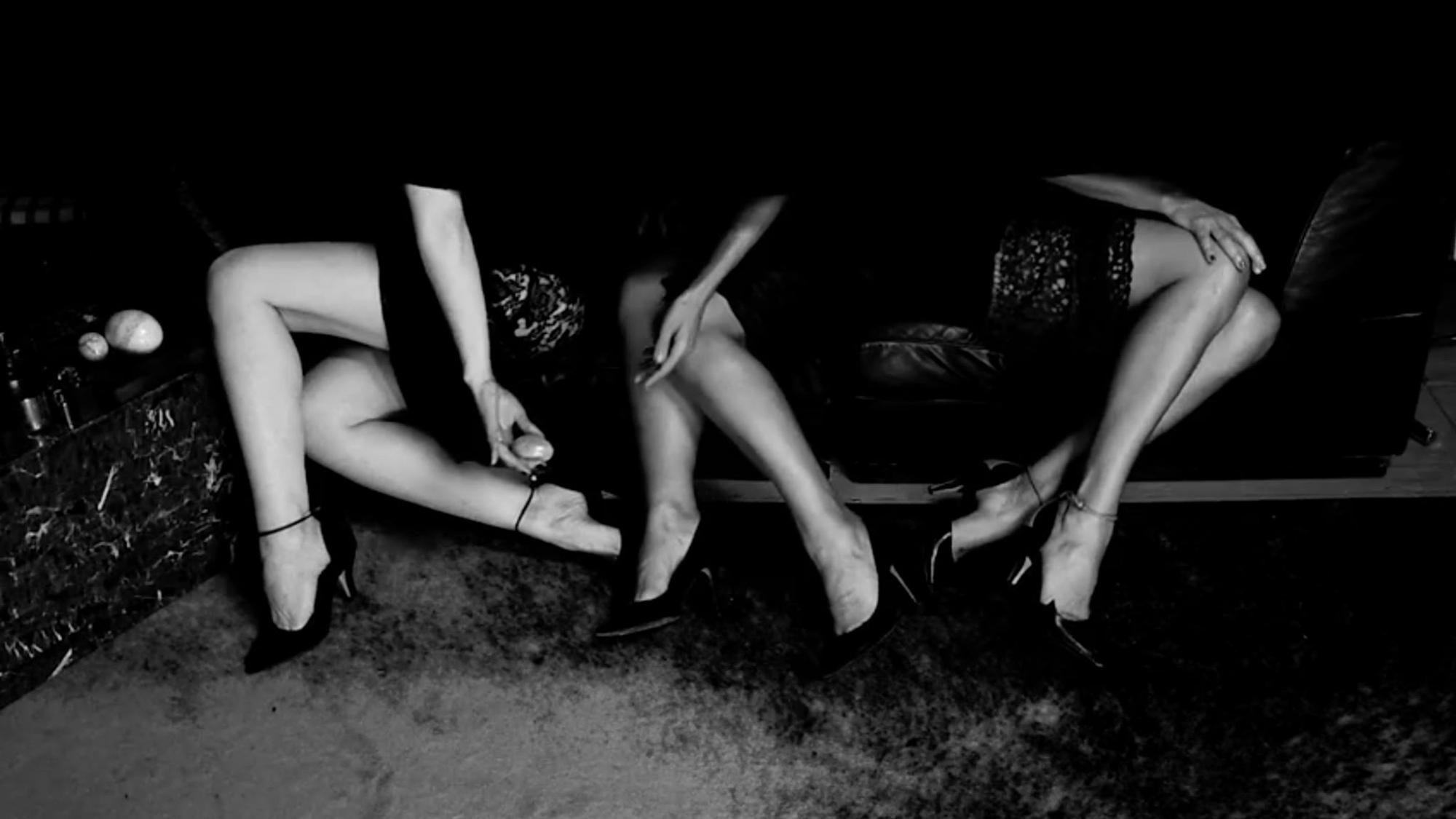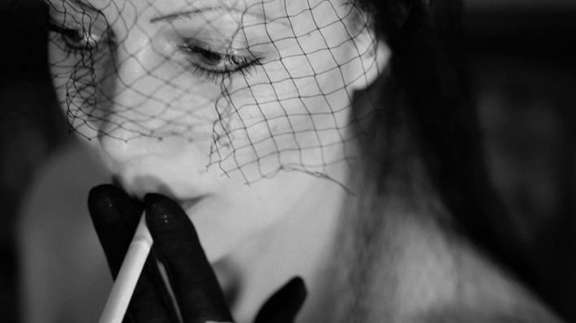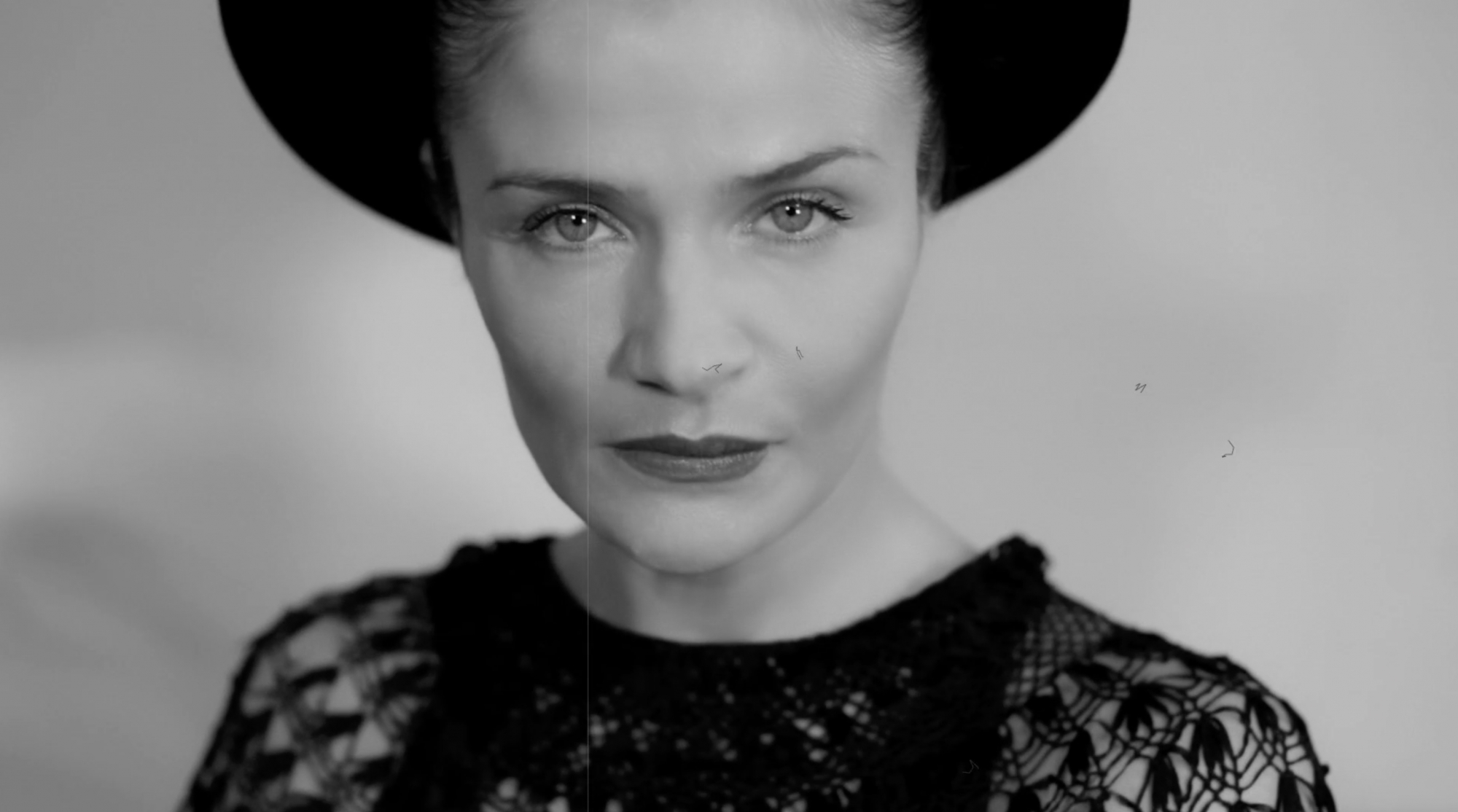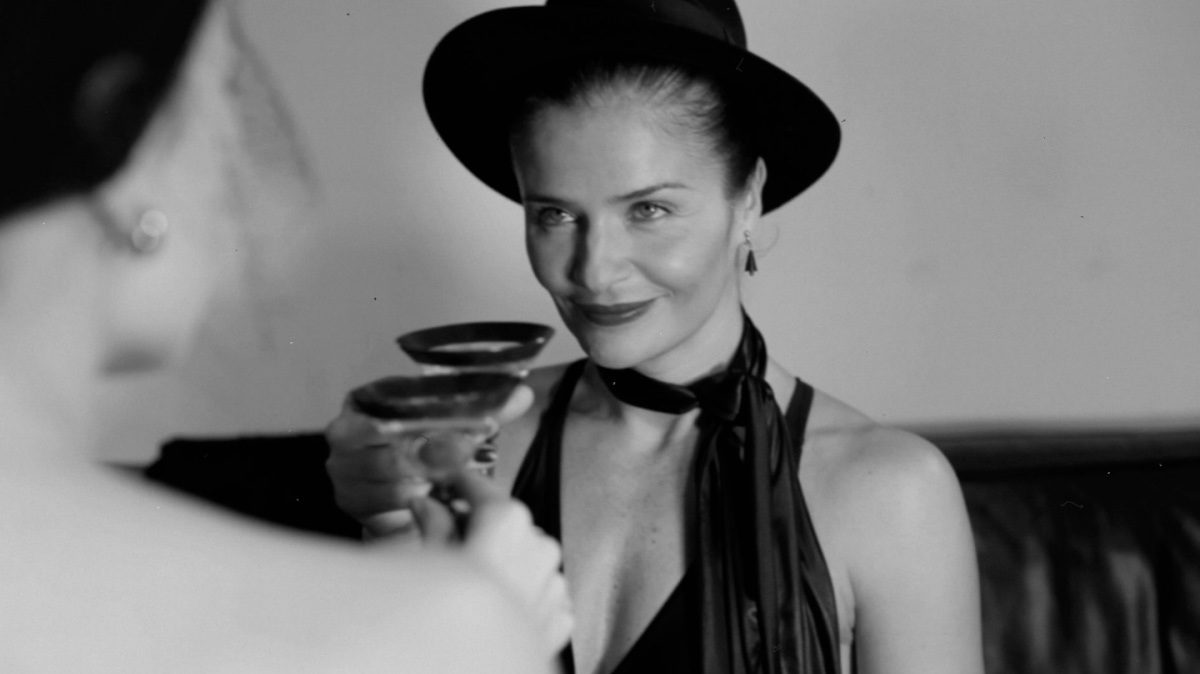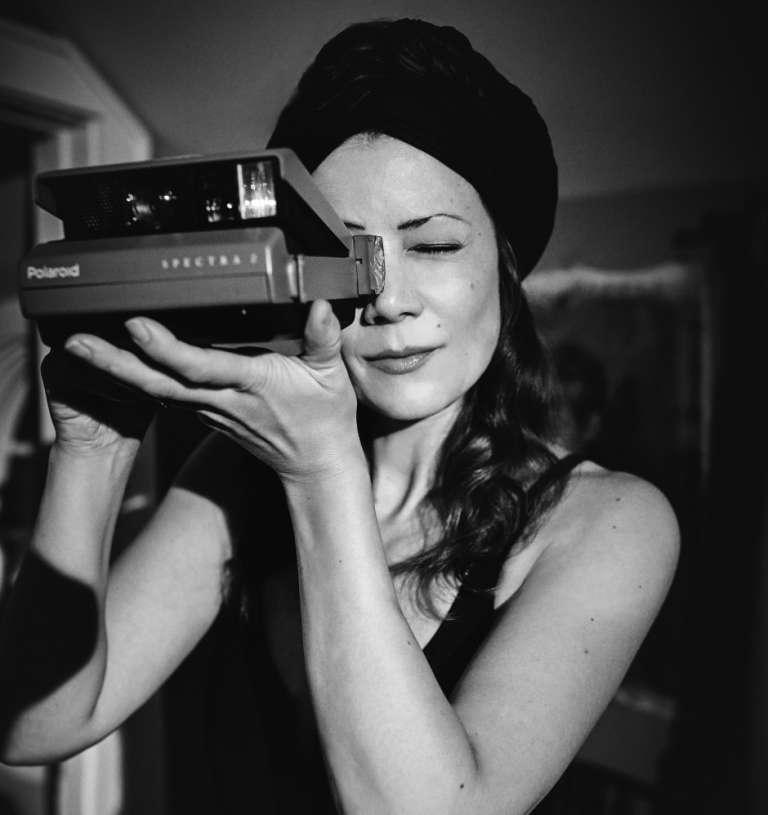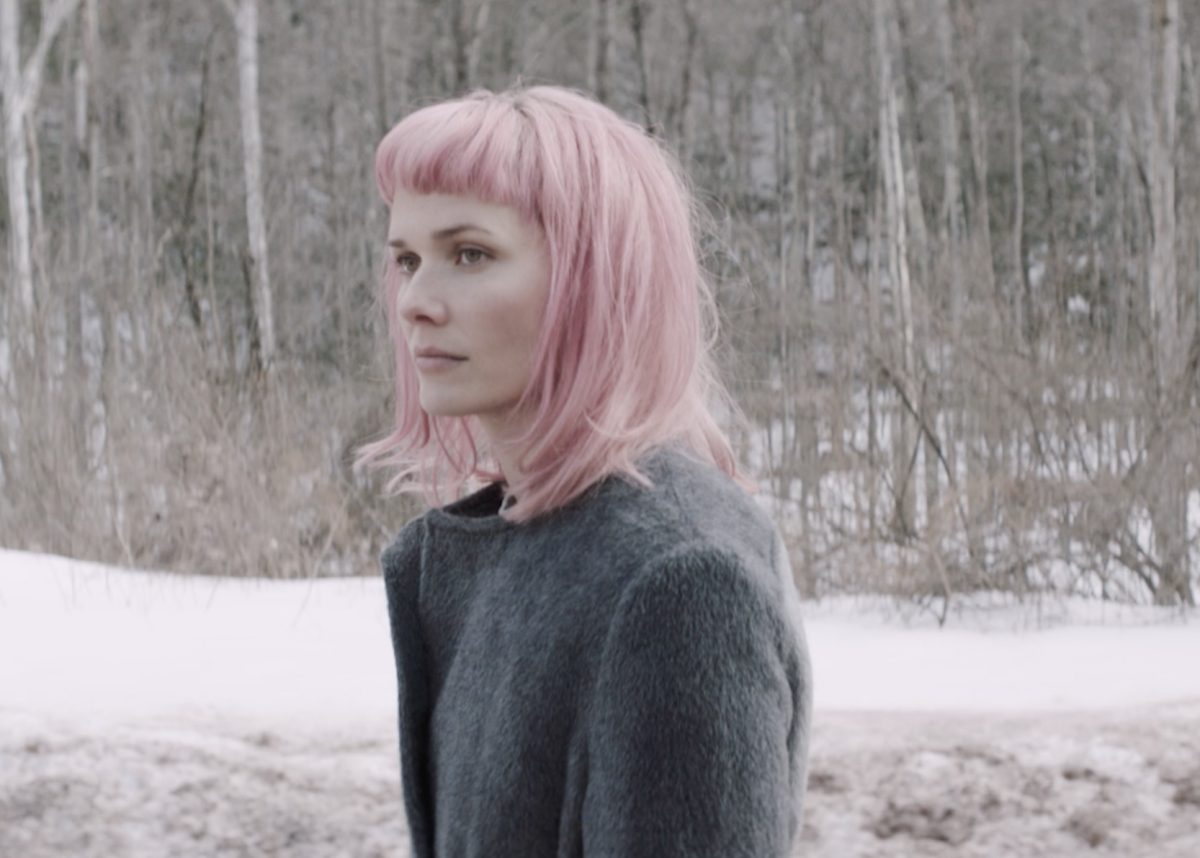 "It's such a pleasure to work with the Velem team at Milk
and the incredible talent there. From shoot stage through to the edit and post-production, the whole process with them is such an amazing learning experience. I think the freedom of this film piece we are creating also sums it all up for us; as you say, it comes from our hearts, as with everything we do and it is simply about telling a story of dreams; our dreams and the dreams of people dear to us."

Camilla Stærk & Helena Christensen Host a Screening for Their Hazy, Dream-Like Short Films. In addition to the films, there was an exhibition on view that showcased a variety of objects, sounds, stills, and live performances, all of which kept the crowd of aesthetes fully immersed from all angles.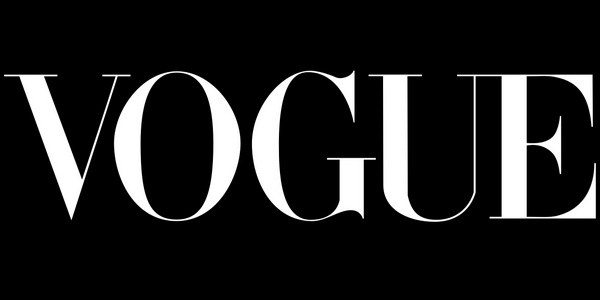 The framework we decided to work within for our short films, created with the Velem team at Milk and our amazing collaborators, were these constellations: darkness and light, poetic and erotic, love and solitude. It feels like a direct way into our universe. If you were to add any constellations or single words to describe this universe of ours, what would they be? - Camilla Staerk

Salman's Dream
With Salman Rushdie and Jackson Carter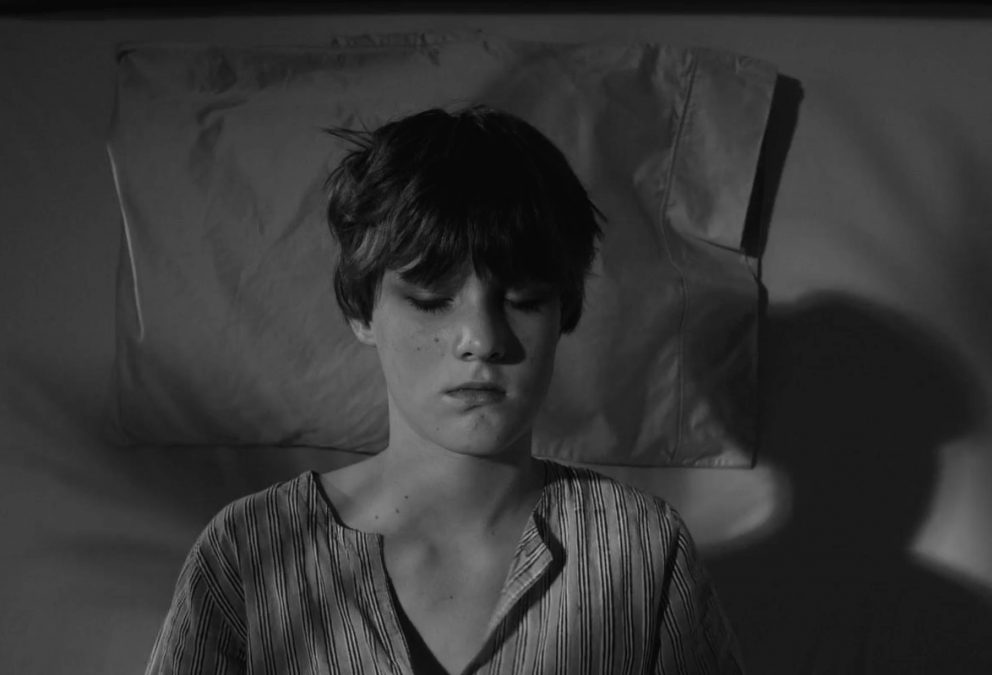 Waris
With Waris Ahluwalia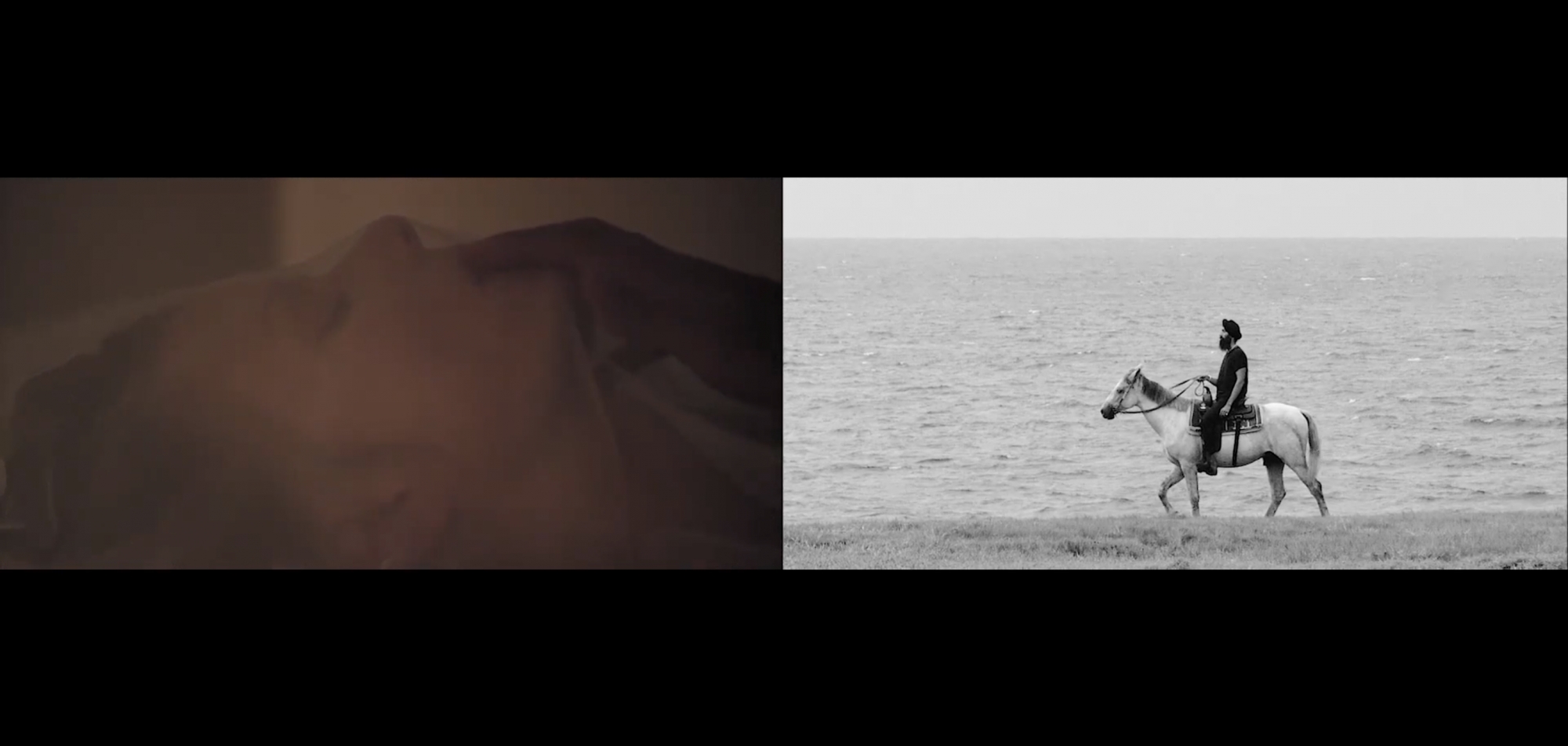 Camilla & Helena
With Camilla Staerk and Helena Christensen