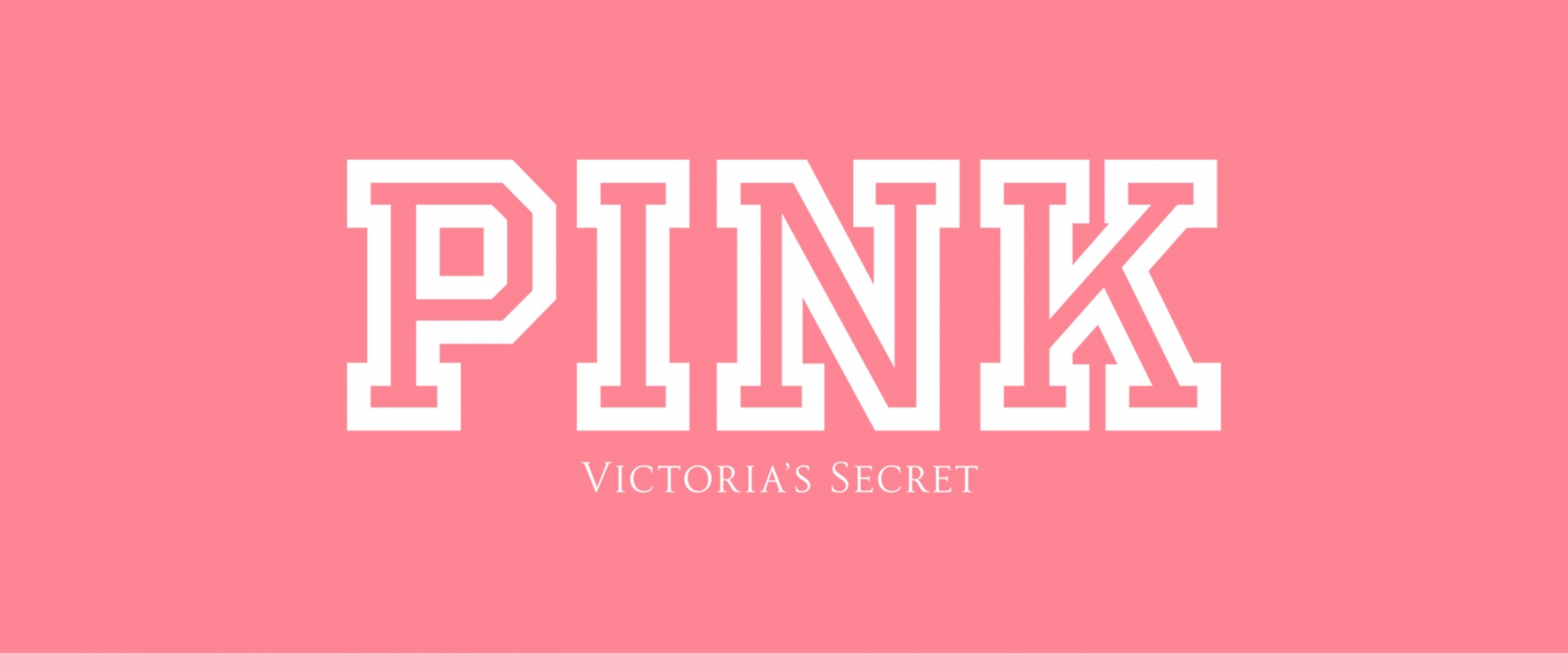 Victoria Secret Pink
Victoria's Secret PINK came to us with a challenge: experts in traditional film advertising, they needed to adapt their video strategy to social. Working in close partnership, we built a series of multi-channel videos that translated their fun, vibrant and youthful aesthetic into a set of highly engaging, standout social content. Executing end-to-end production, our integrated approach meant that we could deliver quick-to-market launches. So they got what they wanted, fast.

And the results speak for themselves. Our first video campaign made a deep impact and saw overwhelming numbers on all social media channels. Following that initial success, we went on to create further content for product launches, Black Friday and Holiday campaigns, and many more. These videos ultimately became Snapchat's first swipe-to-shop advertisements, as well as the first-ever ad breaks on Snapchat's TV programming channel.
The VS Pink Bag pack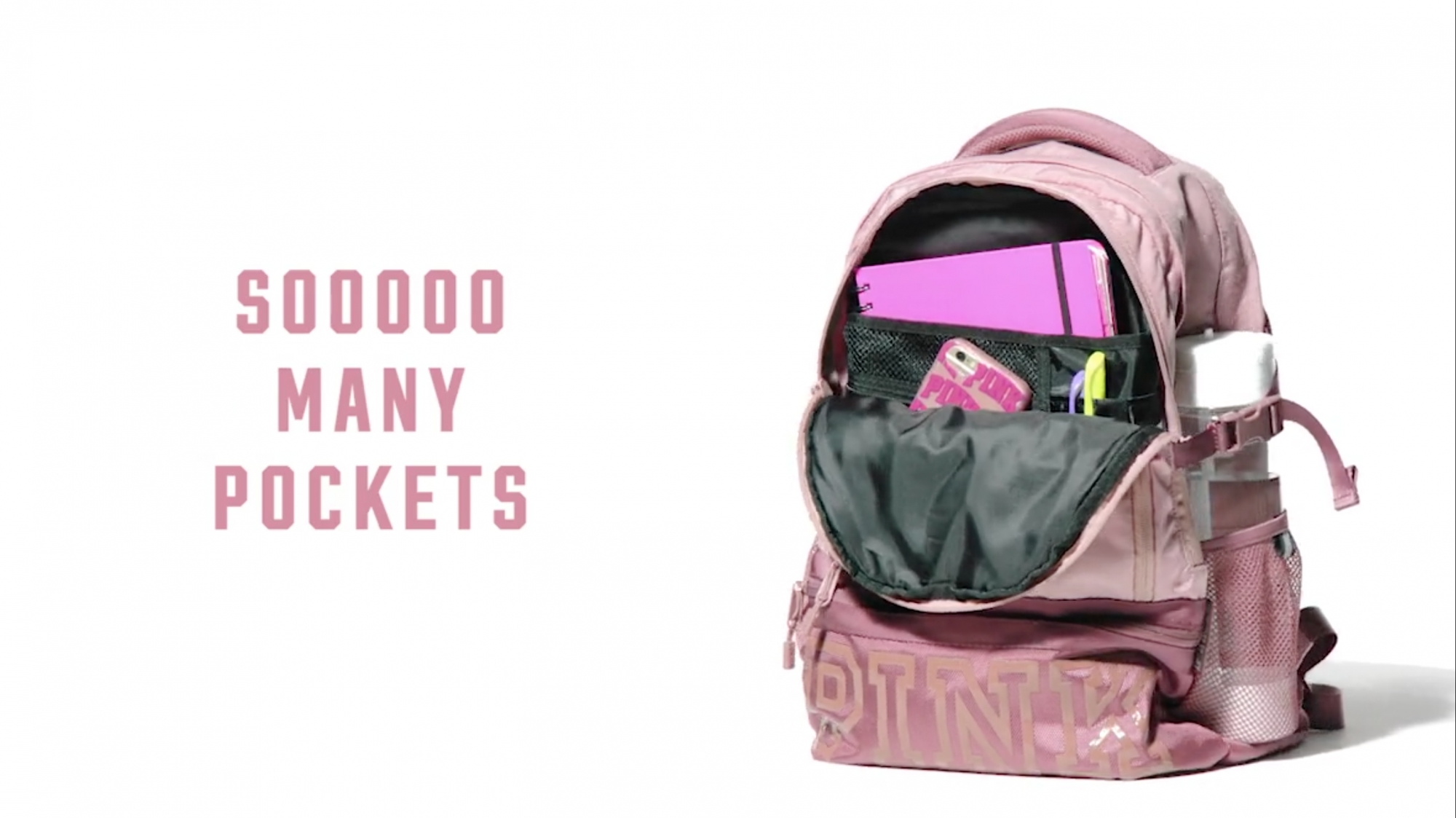 VS Pink Black Friday Sale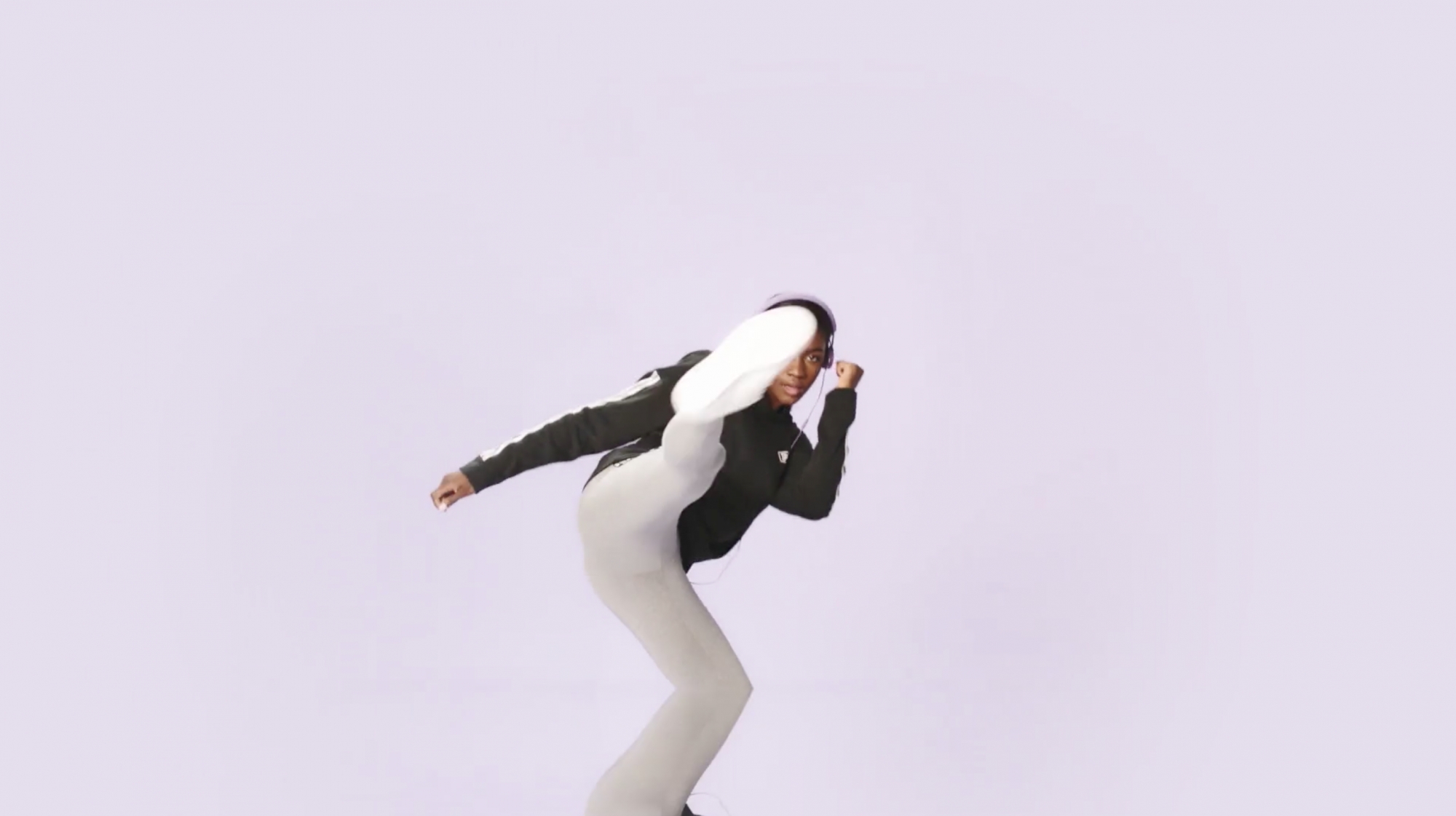 The VS Pink Date Bra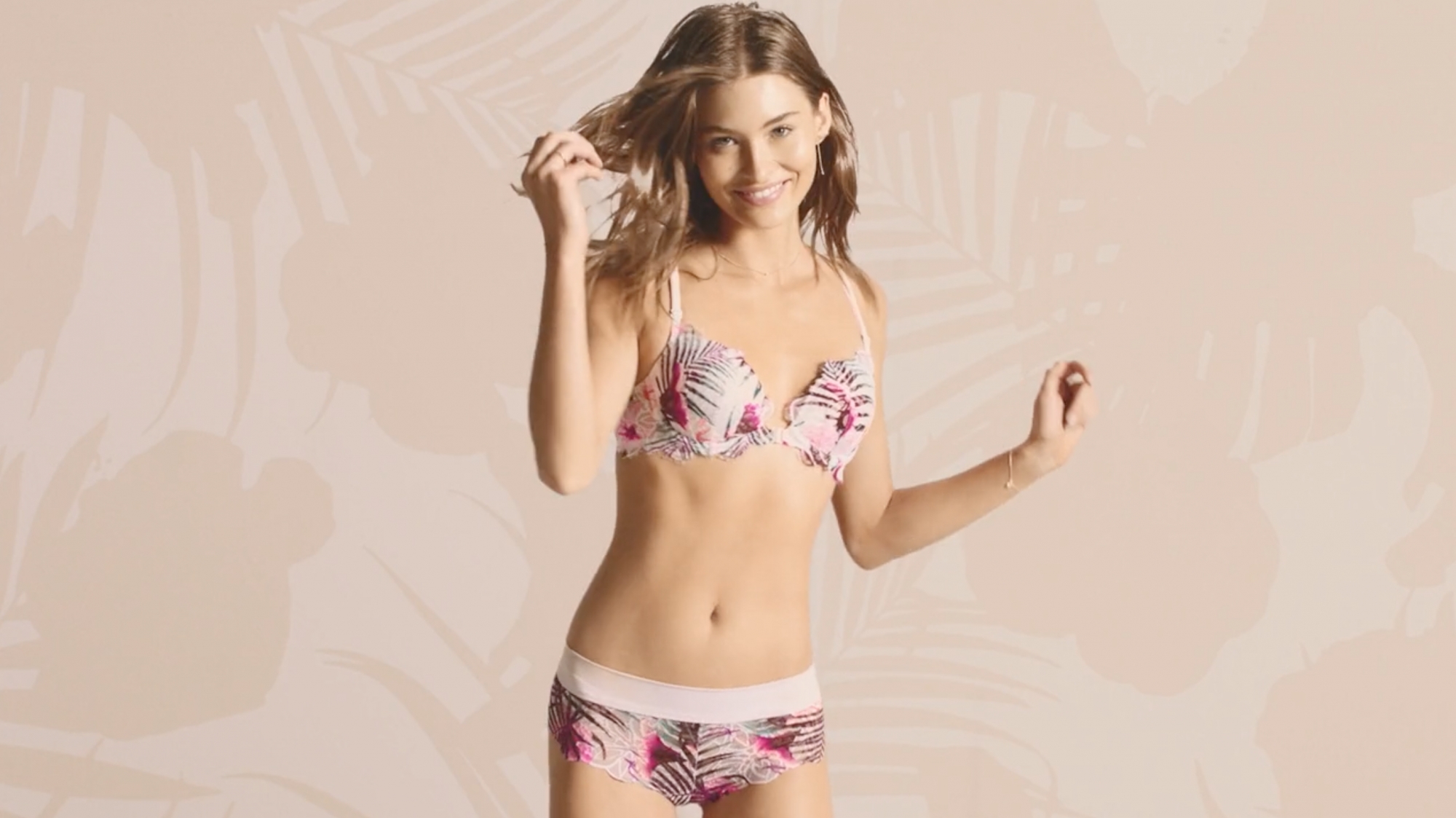 VS Pink Holiday Collection