We Are Velem
Careers
This is your future
Velem is a full service production & post production house based in New York City and Los Angeles. Velem is also a small bucolic village in Vas county, Hungary (but they are relatively unaware of us).
A Velem egy teljes körű szolgáltatást nyújtó gyártó és utómunkálati ház New York City-ben és Los Angeles-ben. Velem egy kis falu Vas megyében is. Nincs semmi köze velük.
As a company, we value the ability to deliver best-in-class work for our clients. With a foundation strongly rooted in post production / technology, our team of producers and artists shape innovative work that solves challenges in efficient and unexpected ways. Our goal is to make the production process seamless without the need for multiple, overlapping vendors. As true partners in the creative process, we are forward-thinking, highly collaborative, and we play well with others.
Cégként értékeljük azt a képességet, hogy ügyfeleink számára osztályban legjobb munkát végezzünk. A posztprodukciókban erősen gyökerező alapokkal a gyártók és művészek csapata innovatív munkát alakít ki, amely hatékonyan és váratlan módon oldja meg a kihívásokat. Célunk az, hogy a gyártási folyamat zökkenőmentes legyen több, egymást átfedő szállító nélkül. Mint valódi partnerek az alkotói folyamatban, előretekintőnek vagyunk, szorosan együttműködünk, és másokkal jól játszunk
Our Services.
Szolgáltatásaink.
01
Production
Termelés
Treatment
Pre-visualization
Location Management
Talent Sourcing
Photographers
Directors
Cinematographers
Technical Crew Assembly
Styling, Hair & Make-up
Prop Styling & Set Design
On-set retouching
Kezelés
Pre-megjelenítés
Helykezelés
Tehetségforrás
fotósok
igazgatók
Operatőrök
Műszaki személyzet összeszerelése
Stílus, haj és smink
Prop stílus és készlet kialakítása
Beállított retusálás
02
Film / Post
Videó
Editing
Coloring Grading
Motion Graphics & Design
Music Supervision
Music Composition
Sound Design & Mix
Flame
Visual Effects
CG Animation
Színminőség
Szerkesztés
Hangtervezés
Társadalmi integráció
VFX és befejező
Hangkeverés és mastering
03
Photography / Post
Fényképezés
Retouching
Color Grading
GIFs & Cinemagraphs
GMG Proofing
CG Rendering
Retusáló
Czínminőség
GIF és mozifilmek
GMG igazolás
CG renderelés
04
Social / Strategy
Társadalmi / stratégia
Ideation
Discovery
Concept Development
Graphic Design
Brand Strategy
Planning
Asset Strategy
Distribution Services
SEO & Social Strategy
Social Media
Ötletelés
Felfedezés
Koncepció kidolgozása
Grafikai tervezés
Márkastratégia
Tervezés
Eszköz stratégia
Terjesztési szolgáltatások
SEO és szociális stratégia
Közösségi média
Our Clients.
Az ügyfeleink.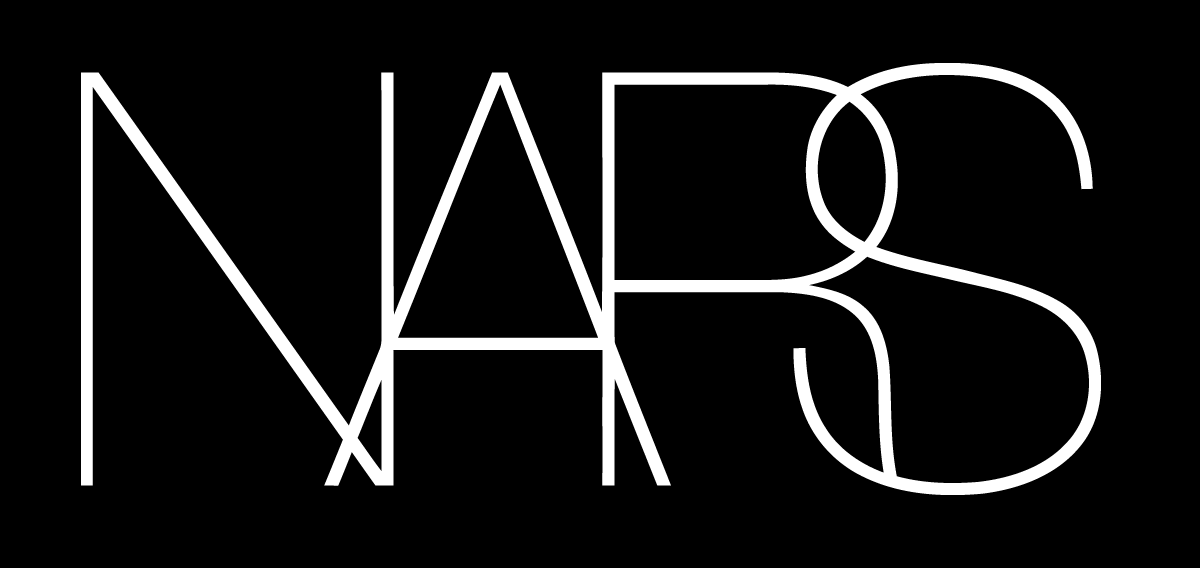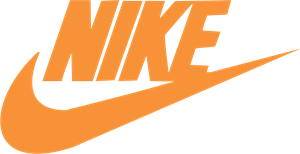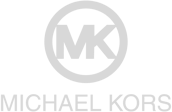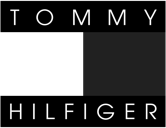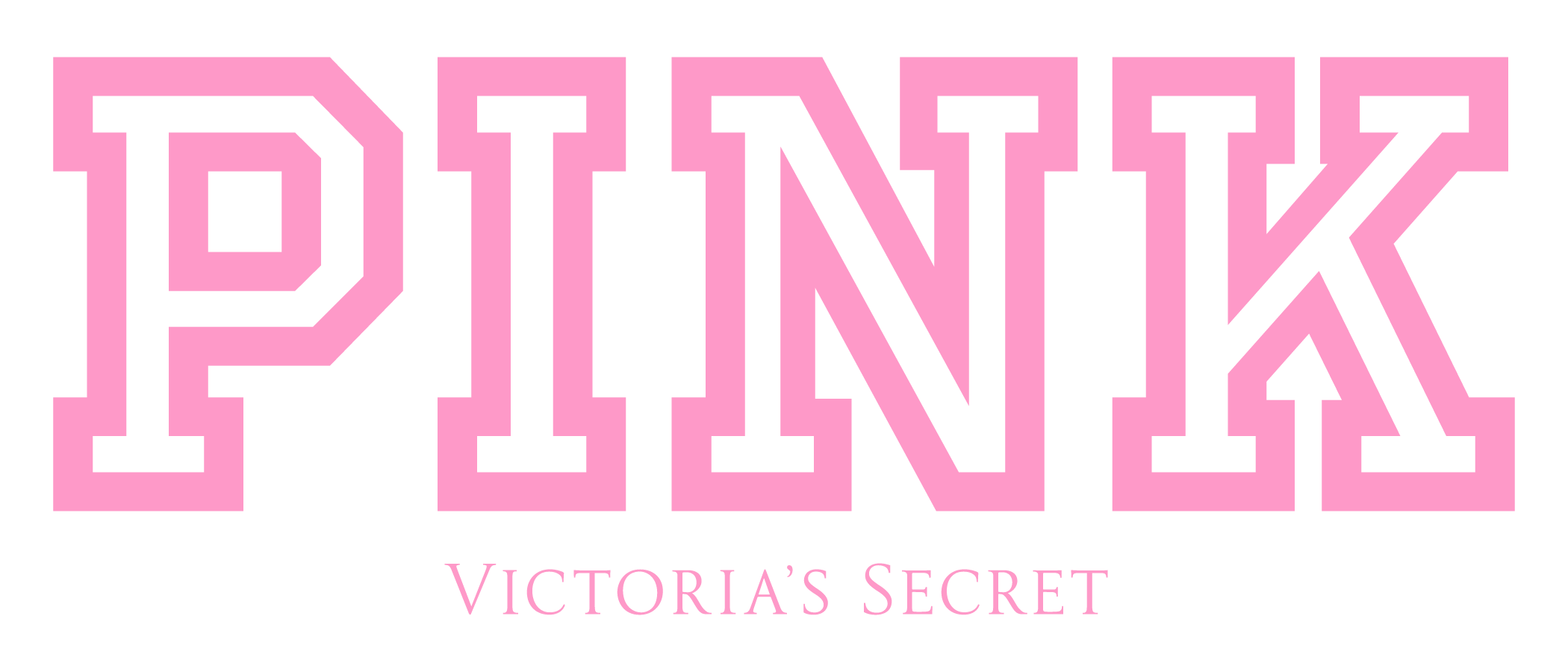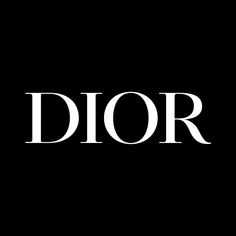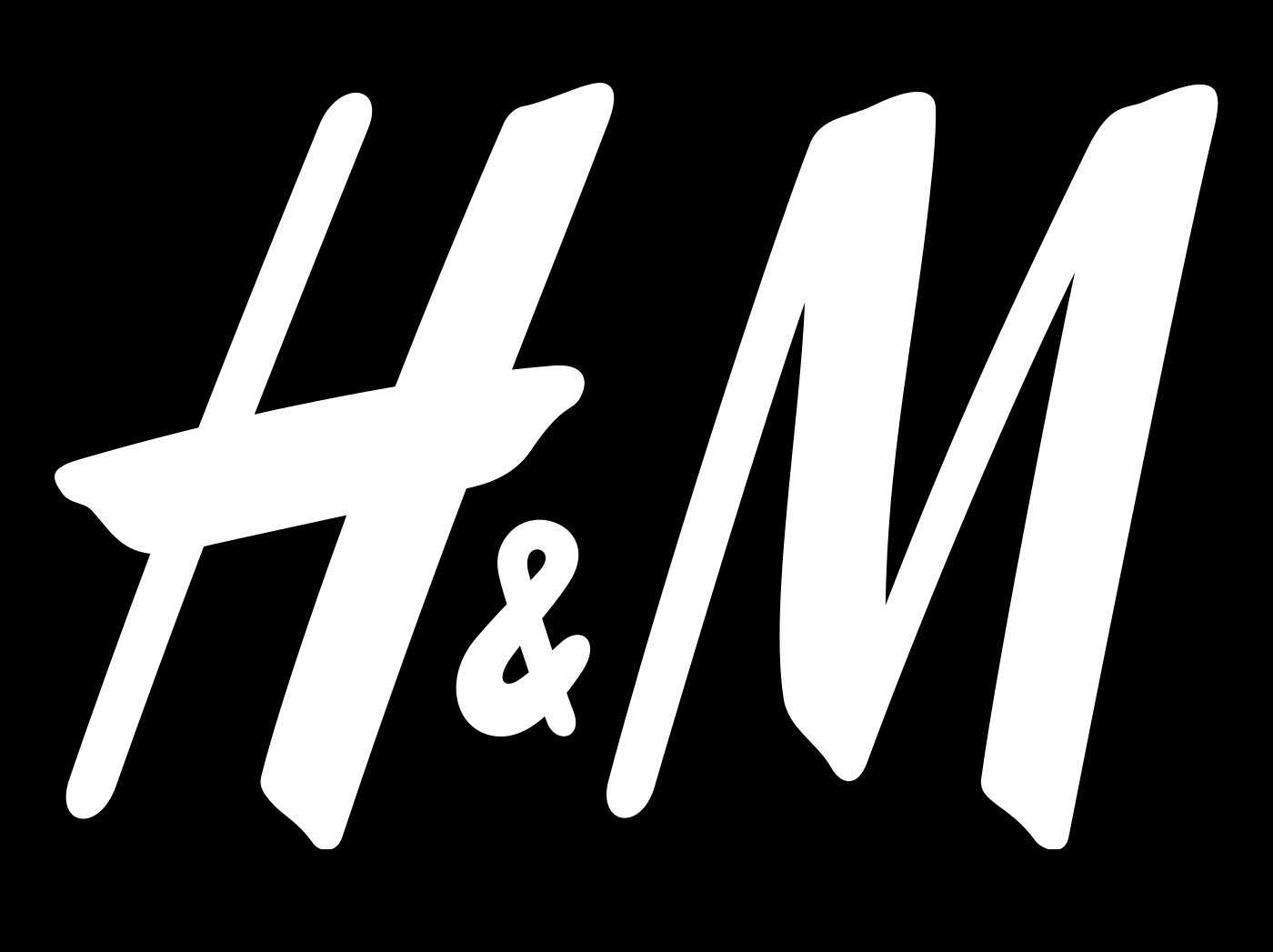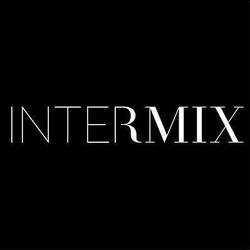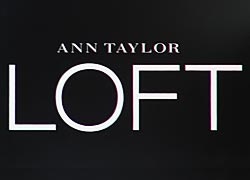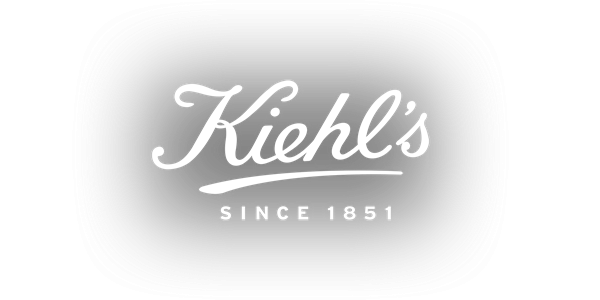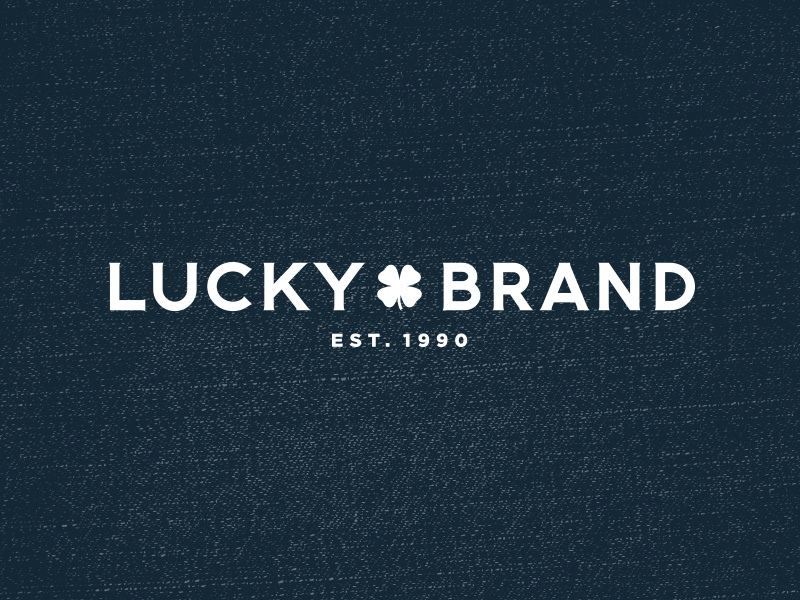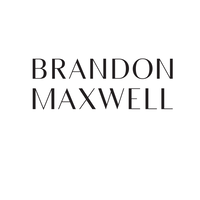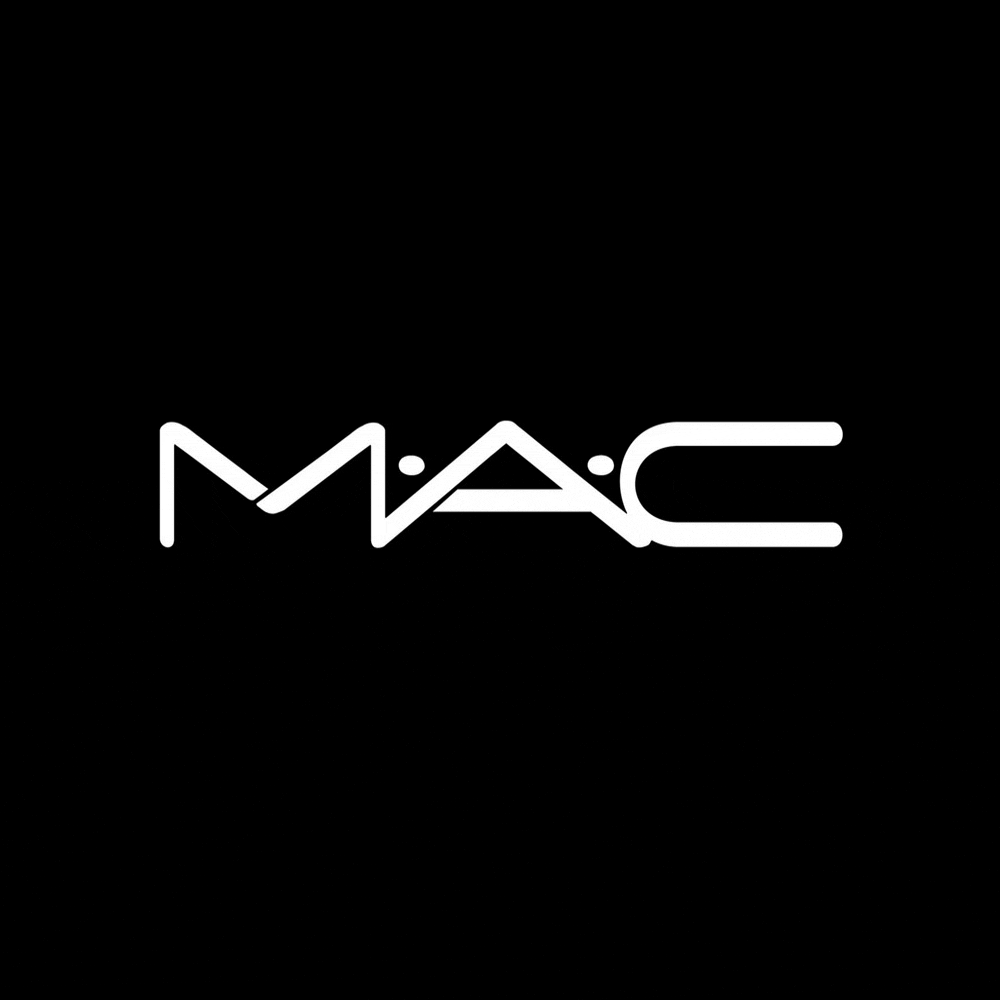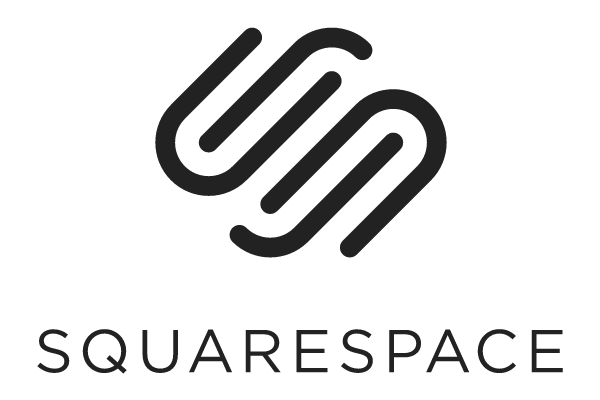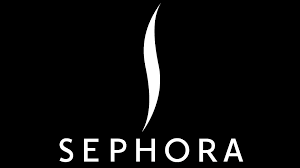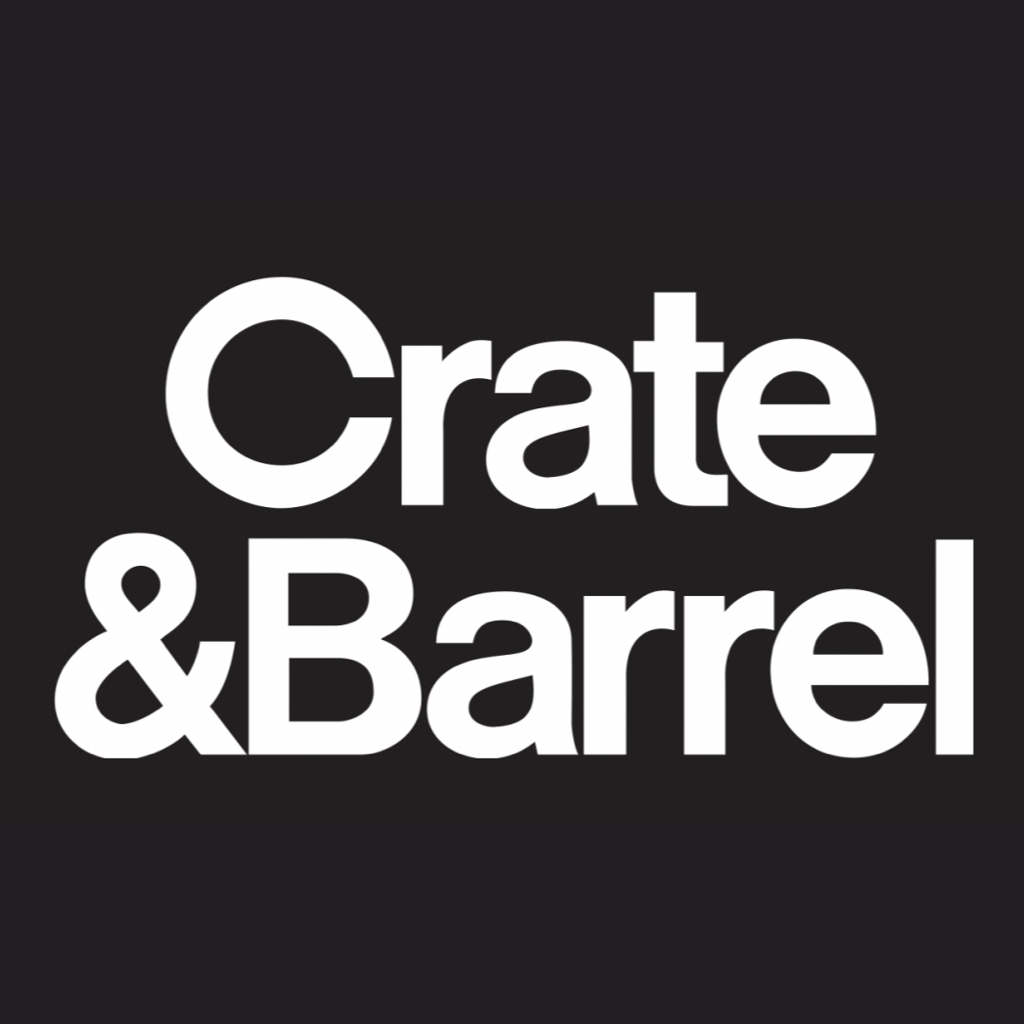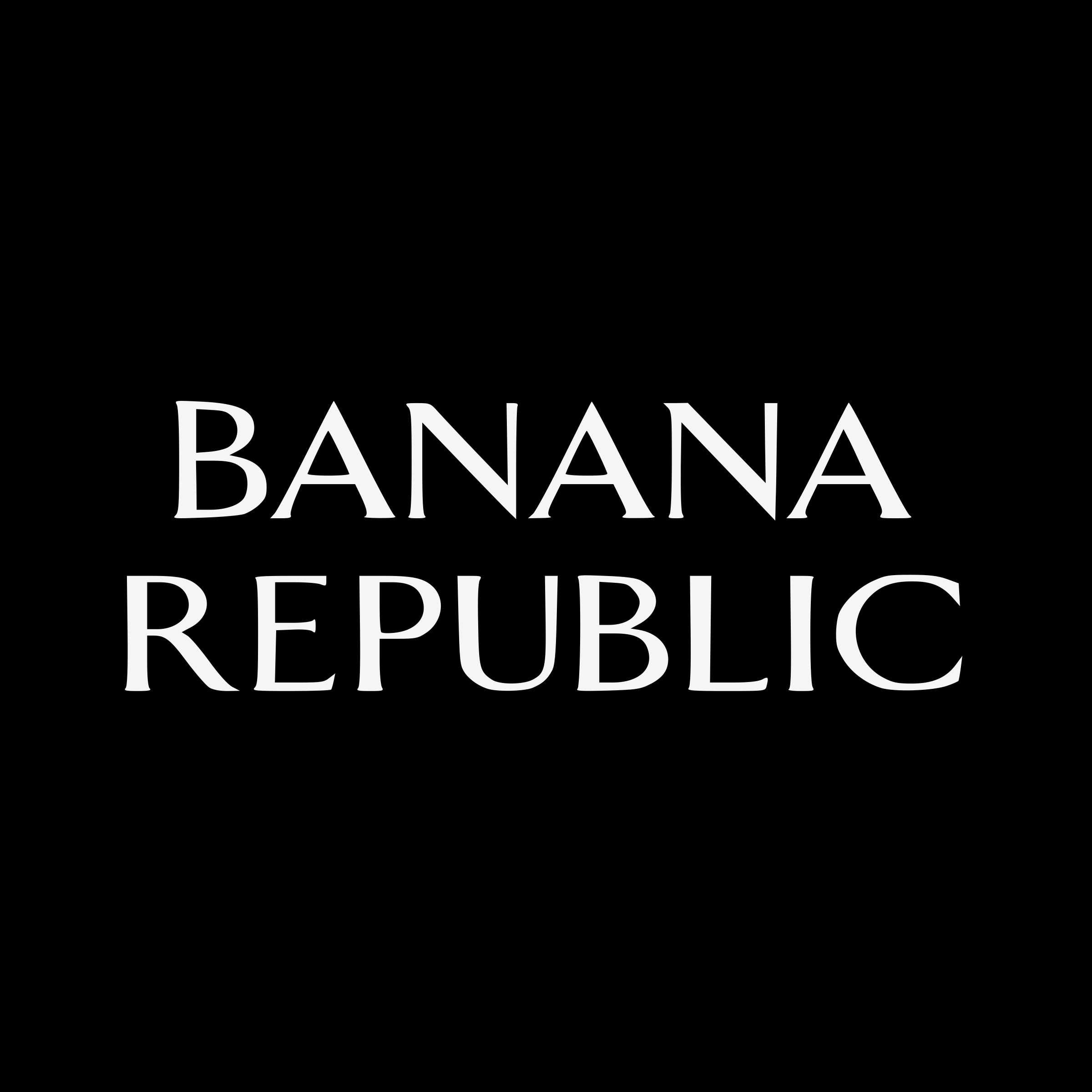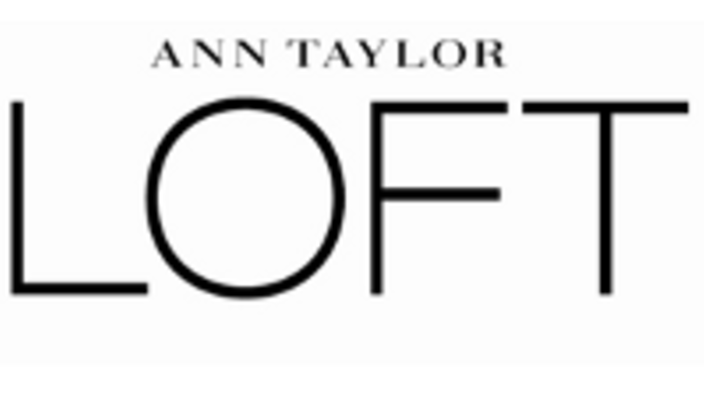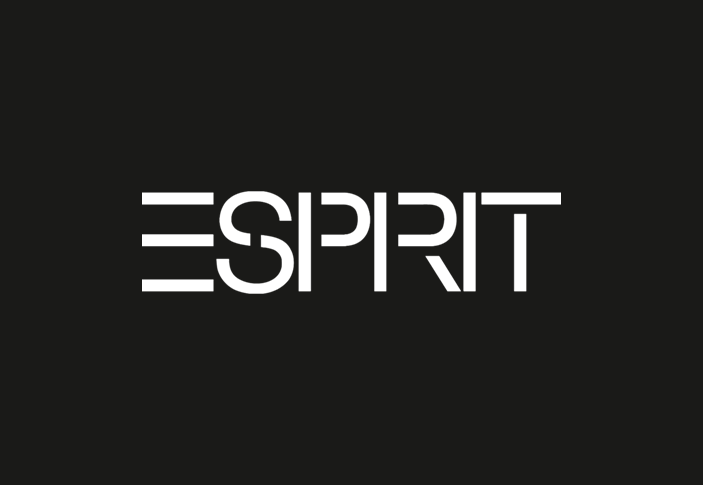 Join our Company.
Csatlakozzon cégünkhöz.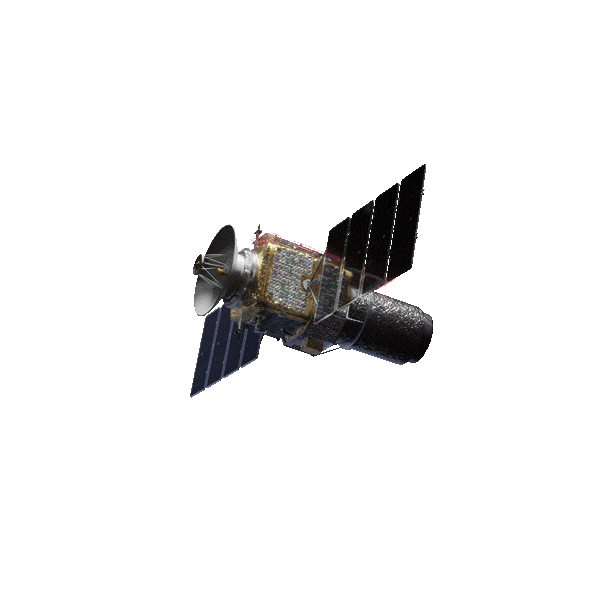 NYC
Senior Retoucher
Print Retouching / On-Figure
Apply Now_
Position: Senior Retoucher (on figure focus)

Location: New York City
Workplace Type: Permalancer / Full Time
Rate (if freelance): Commensurate with experience
Salary/Benefits (if full time): Competitive pay commensurate w/experience, 401k, benefits program (including medical, dental, vision), etc.
Velem is seeking a Senior Retoucher to join our New York team.
We offer the chance to work on high level retouching in a relaxed, supportive environment. While we take our work very seriously, we also understand a healthy work life is essential to mutual success.
Responsibilities:
Oversee and manage high-end luxury projects, while being both a leader and team player
Execute complex retouching, compositing, color correction and color match products
Able to work independently and in a group setting with colleagues and clients of all levels and functions
Collaborate with and take direction from a VELEM producer and art/creative directors to achieve the desired creative vision
Maintain an efficient workflow with the ability to follow a defined process accurately and consistently
Ability to manage multiple jobs simultaneously and stay organized
Review completed image quality before release (QC)
Can quickly adapt to changes in project direction when needed
Be solution oriented
Qualifications:
8+ years of experience in a professional retouching studio
Expert in Photoshop, Capture One, InDesign (Helicon is a plus)
Ability to work effectively in a deadline-driven, fast-paced environment without sacrificing overall image quality
Experience working as an on set retoucher is a plus
All interested applicants may provide a portfolio or website that best demonstrates their proficiency.